Oh, I will admit. I love this whole family.
When I see an email or phone call from them I get so excited. There are just certain people that are full of spunk and sunshine. And this family is one of them. And they have a right to be kinda bummed. But they aren't. Every time I see them, they are always so happy.
This Saturday evening we met to do a few photos of Miss LA and her brother. Sibling photos are always so fun. Especially when they kinda like each other. These two are thick as theives. Mr. M is so sweet to his little sister (at least for now.)
We also took some images of Miss Sunshine herself. She has a big day coming up in October. Another heart surgery. She is quite a tough cookie. Most of us wouldn't be able to handle 1/10 of what she has gone through.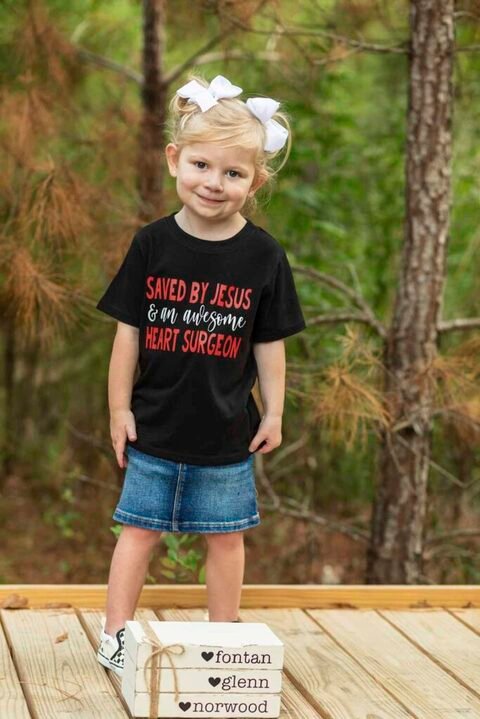 So on October 8, take a second to pray for this little one. She will be tough and make it through with flying colors like she always does. #heartwarrior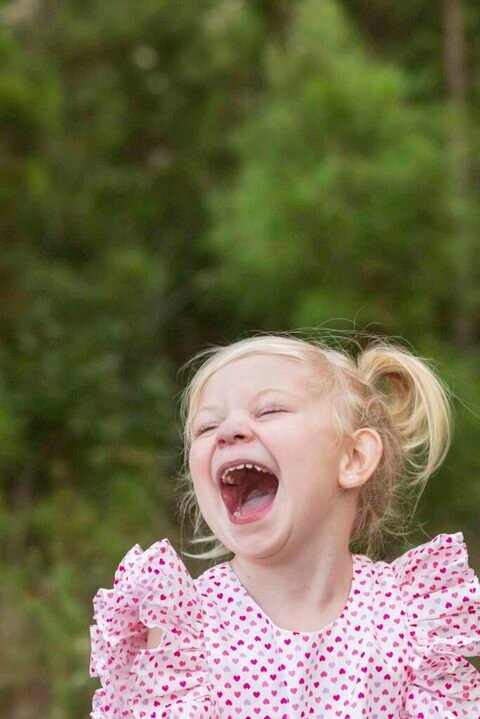 So next time you have a bad day, or think that 2020 has been rough. Think of this sweet girl and her family. Are you having heart surgery again? Even so, are you this happy? LA is! So you can be too.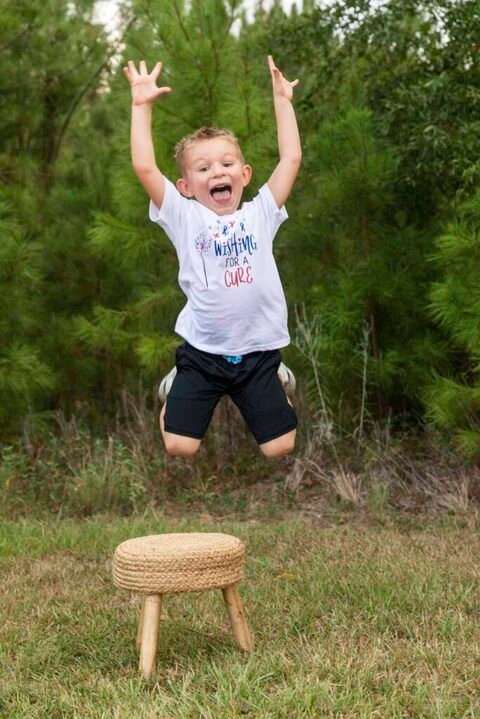 Mr. M is also super happy that school is back.
Miss LA is not so happy about getting a kiss from her brother. Ha!
Are you looking for a family photographer? You have come to the right place? Drop me a line and let's talk. Or call me! 832-573-3731. I would love to capture your family in a unique way. Now is the perfect time when everyone is home.