What relaxes you?
This little girl does it for me. She is always around to make me laugh. Plus after a few pets, my anxiety has come down a bit and she has done her job. 
Miss Stella was purchased as an emotional support cat, but don't tell her. She runs the house. 
What relaxes you?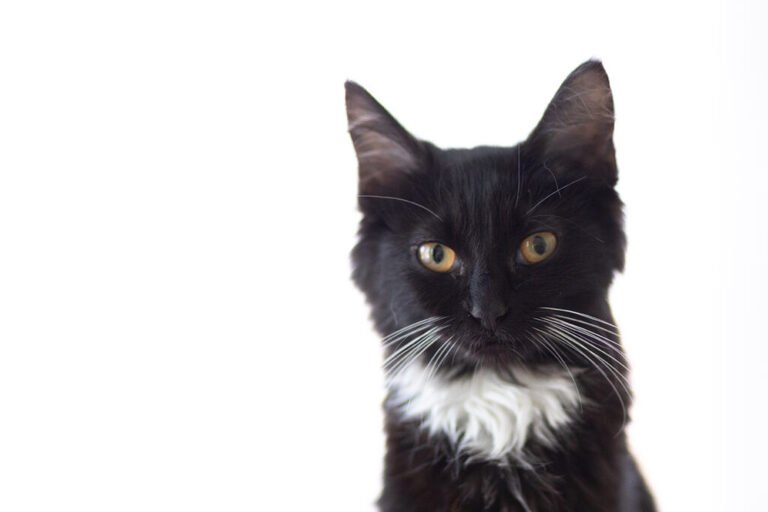 Are you looking for a photographer? You have come to the right place? Drop me a line and let's talk. Or call me! 832-573-3731. I would love to capture your family in a unique way. Now is the perfect time when everyone is home.