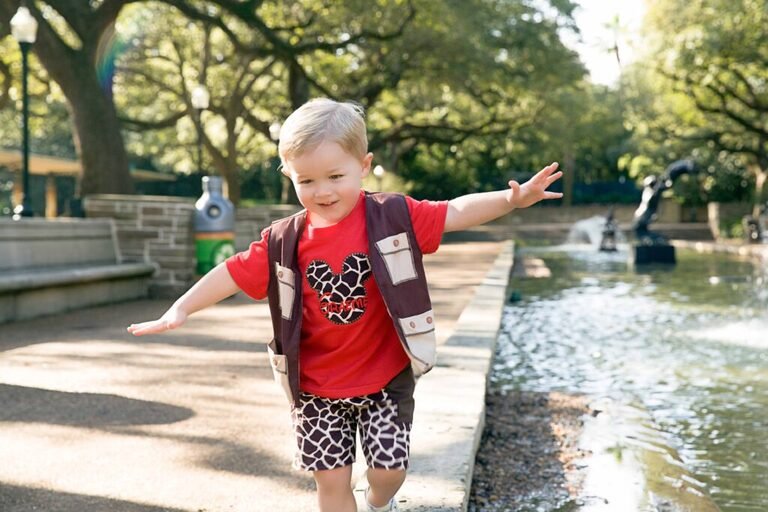 Houston Zoo – Houston
The Houston zoo is a great location for kids and families. Outside of the zoo gates there is a great park with beautiful trees and a reflecting pond. Inside the zoo the options are endless. You can go for a more classic look, or really embrace the zoo theme!
Remember that this is an outdoor location in Texas! Be prepared for things like bugs and heat. Be sure to bring along snacks, drinks, bug spray and anything else your crew might need!