I have a lot of favorite photos of my son. I mean, I take a ton and then I also have a LOT taken by other amazing photographers of our family. 
This image was taken by my friend Michele of Pinkle Toes PhotographyShe is amazing. He was barely two and really crazy wild. If you zoom in, you can tell it was raining and cold. But we had driven in from Houston to Austin for the session. So we pressed on and did the session. He didn't mind at all. He just wanted to run. 
This was our first session with Michele and I was sure she didn't get any good images. But the whole gallery was amazing, as they always are. The reason I love this image, was it showed off his eyes. Gosh, he has amazing eyes. 
This image is exactly why I hire professionals. She knew exactly how to deal with my cranky husband, wild two year old and the weather. And it is why I still love her ten years later. 
Hire someone you trust to make heirloom pieces for you.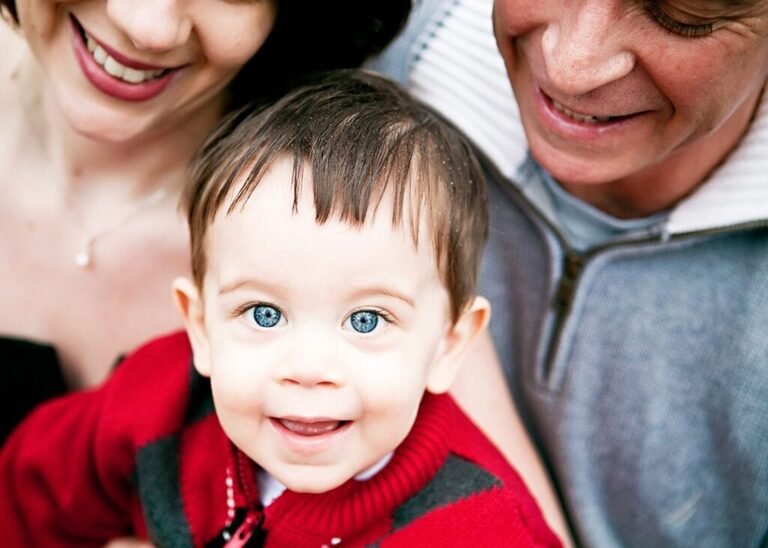 Are you looking for a family photographer? You have come to the right place? Drop me a line and let's talk. Or call me! 832-573-3731. I would love to capture your family in a unique way. Now is the perfect time when everyone is home.