Only the best mom's get promoted to Grandmas!
Last night, I had the pleasure of meeting these two crazy kids and two of their grandmas. I was so happy the sun finally came out! They are so lucky that they have such an amazing family. And the whole family will cherish these heirloom images for a very long time.
I can't wait to show the full gallery to them. Enjoy the sneak!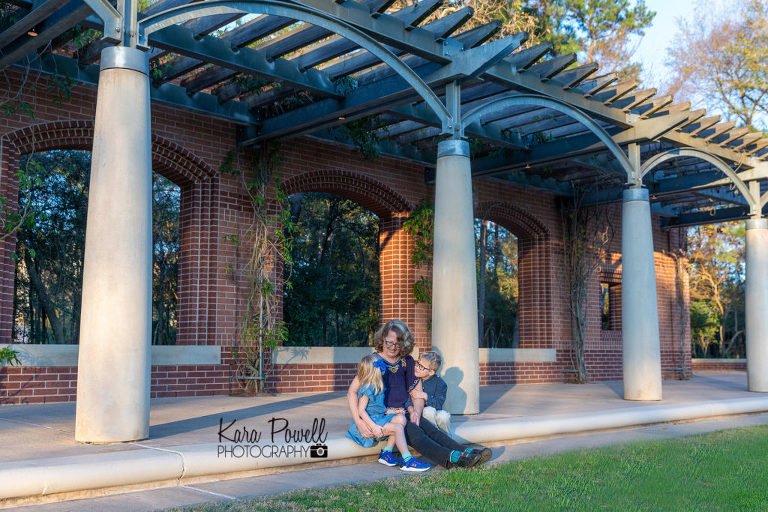 Are you looking for a family photographer? You have come to the right place? Drop me a line and let's talk. Or call me! 832-573-3731. I would love to capture your family in a unique way. Now is the perfect time.