Do you have a photo that started your love of photography? And really your family? 
I remember vividly when I saw this gallery. I was just coming out of the fog of the first two-ish years of mommyhood and I begged to have professional photos taken of Caden by this amazing photographer in Austin (@pinkletoes).
My parents lived in Austin at the time, so it wasn't that far of a stretch to drive there and do a session. The session was crazy, as was our 2 year old! He just ran around like his head was on fire. I was sure she didn't get one good photo.
But when the gallery came, all of the images were amazing! Especially this one.
I still love it, even after ten plus years. Good images should stand the test of time. They are not proppy or time based. They are just clean and classic. They don't have to do with the background or location. The focus is you. 
When I look back at this image, I remember the day, how crazy the 2 year old stage was and how I started being more present for my family after this. 
Is there a photo that you just love, that brings you back to the moment?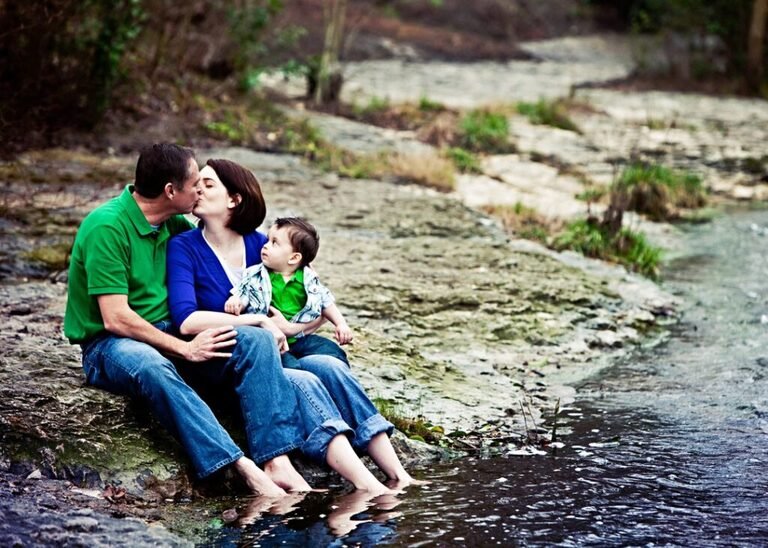 Are you looking for a family photographer? You have come to the right place? Drop me a line and let's talk. Or call me! 832-573-3731. I would love to capture your family in a unique way. Now is the perfect time when everyone is home.