As the Woodlands TX family newborn photographer, I have always been pretty concerned about how clean my studio spaces are and my newborn props. But in the current times, a lot has changed. We have had to think about how we are doing things a little differently. And how we can keep all of our clients safe, including our sweet newborns.
So we wanted to let you know some of the things that we were doing. And some new policies that we just put into place.
These are the things that we were always doing and will continue to do:⠀⠀⠀⠀⠀⠀⠀⠀⠀
-All linens that touch the baby will be washed. (Wraps, blankets, etc.)⠀⠀⠀⠀⠀⠀⠀⠀⠀
-Washing hands before handling your baby and using sanitizer multiple times during your session⠀⠀⠀⠀⠀⠀⠀⠀⠀⠀⠀⠀⠀⠀⠀⠀⠀
-Requiring reschedules if anyone feels ill⠀⠀⠀⠀⠀
-I always take off my shoes when I enter your home, I do not want to track in germs.⠀⠀⠀⠀
⠀⠀⠀⠀⠀⠀⠀⠀⠀
Here are some additional measures that we will be taking to keep you and your family safe:⠀⠀⠀⠀⠀⠀⠀⠀⠀⠀⠀⠀⠀⠀⠀⠀⠀⠀⠀⠀⠀⠀⠀⠀⠀⠀
-Only booking one newborn session per day to allow for sanitizing⠀⠀⠀⠀⠀⠀⠀⠀⠀
-Using and changing into "studio clothes" at the studio that only I have come into contact with. ⠀
-Wearing a mask if you prefer or if the state mandates⠀⠀⠀⠀⠀⠀⠀⠀⠀⠀⠀⠀⠀⠀⠀⠀⠀
⠀⠀⠀⠀⠀⠀⠀⠀⠀
If we do studio sessions at my home studio, I will ask that all participants remove shoes and wash their hands. I will also schedule these sessions far enough apart that there will never be more than 2-3 people in the studio at a time.
We hope you are safe staying at home today. If you have any questions about our newborn safety, please let us know.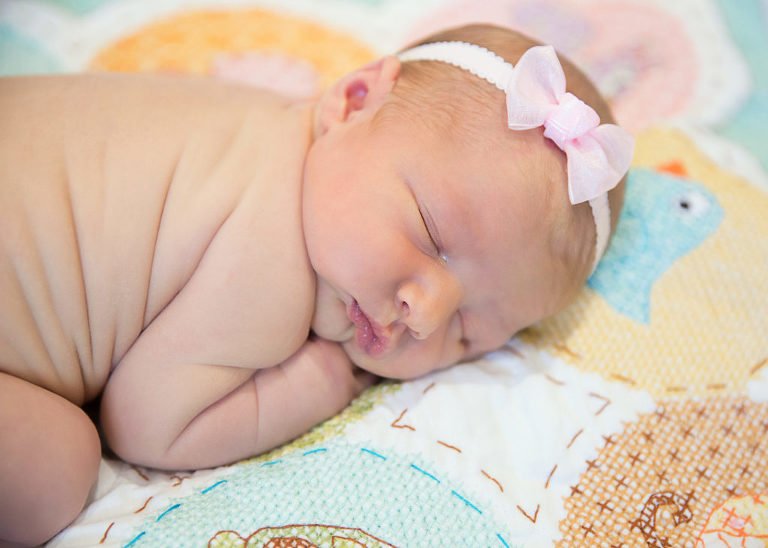 Are you looking for a family newborn photographer? You have come to the right place? Drop me a line and let's talk. Or call me! 832-573-3731. I would love to capture your family in a unique way. Now is the perfect time.
The Woodlands TX Family Photographer