I'm so glad that God gave me a boy to prepare me for senior boys.
Now I totally understand.
They have places to be and way better things to do than take senior photos during summer break.
So when they say I can have 10 minutes – they mean it.
And luckily I have a lot of practice in getting fabulous images in less than that. So challenge accepted!
All joking aside… It was great meeting this Woodlands TX 2024 senior from Cooper.
Mr. L was lovely and he gave 17 minutes. Which was more than I requested or needed.
I think his mom will love them and I'm hoping he will find a few he will like as well. Good luck during your senior year!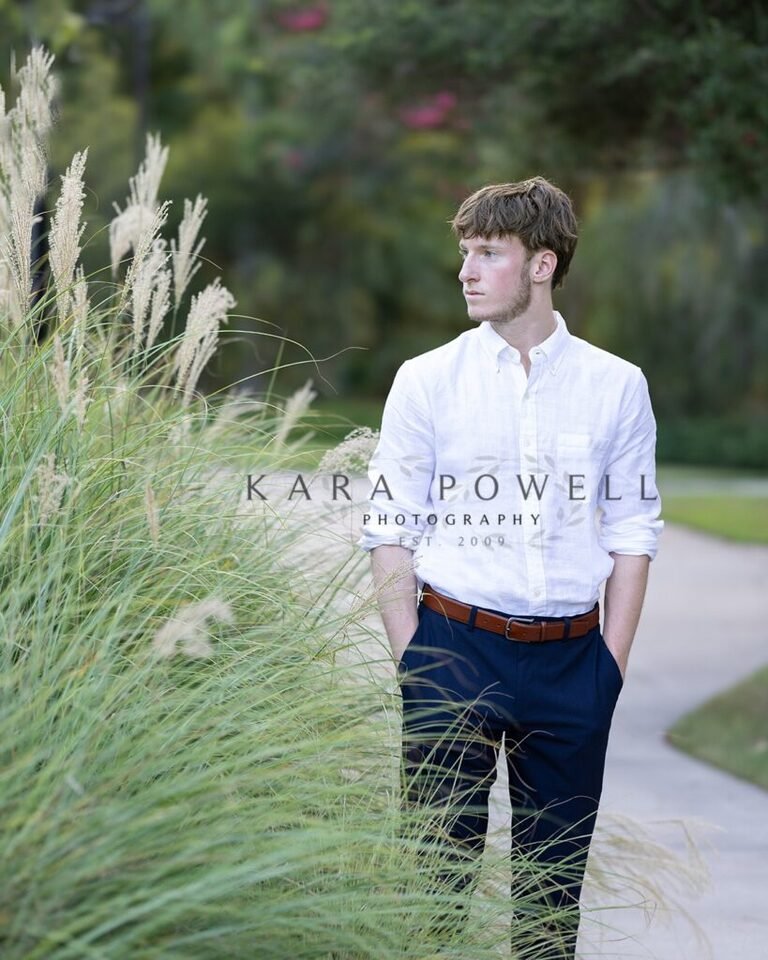 Are you looking for a Woodlands TX senior photographer? You have come to the right place? Drop me a line and let's talk. Or call me! 832-573-3731. I would love to capture your senior in a unique way.