Do you know that I have some clients that don't have kids?
They only have dogs. 
Isn't that fabulous? 
So when their puppies become dogs. Or their dogs become senior dogs they give me a call. 
And most are very good boys and girls.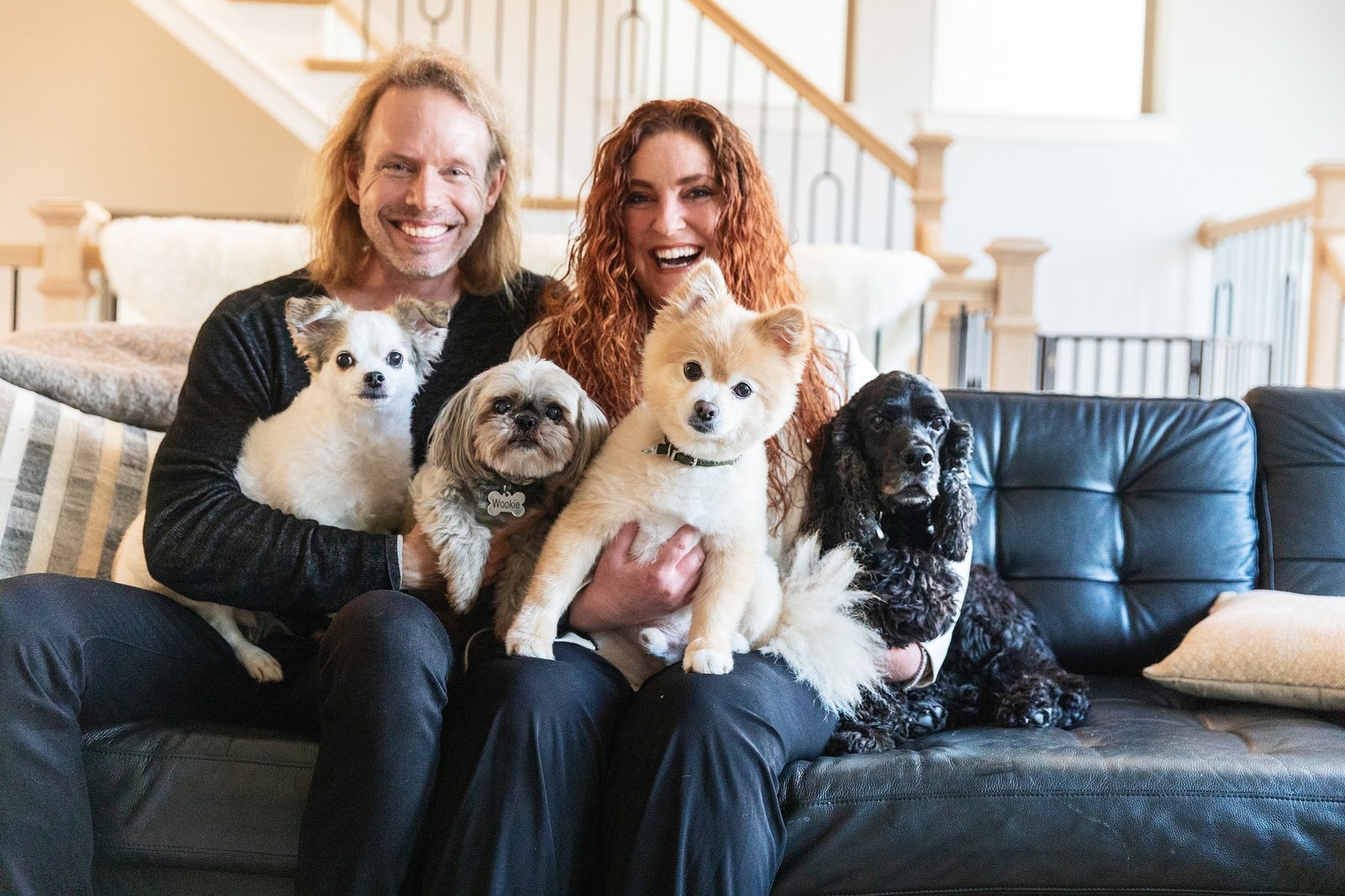 Are you looking for a dog photographer? You have come to the right place? Drop me a line and let's talk. Or call me! 832-573-3731. I would love to capture your dog family in a unique way.