According to Statista; 70% of all people in the US own a pet in 2021. With 69 million households having at least one dog. 
So if you have one of these furry little friends next to you right now; you are in great company.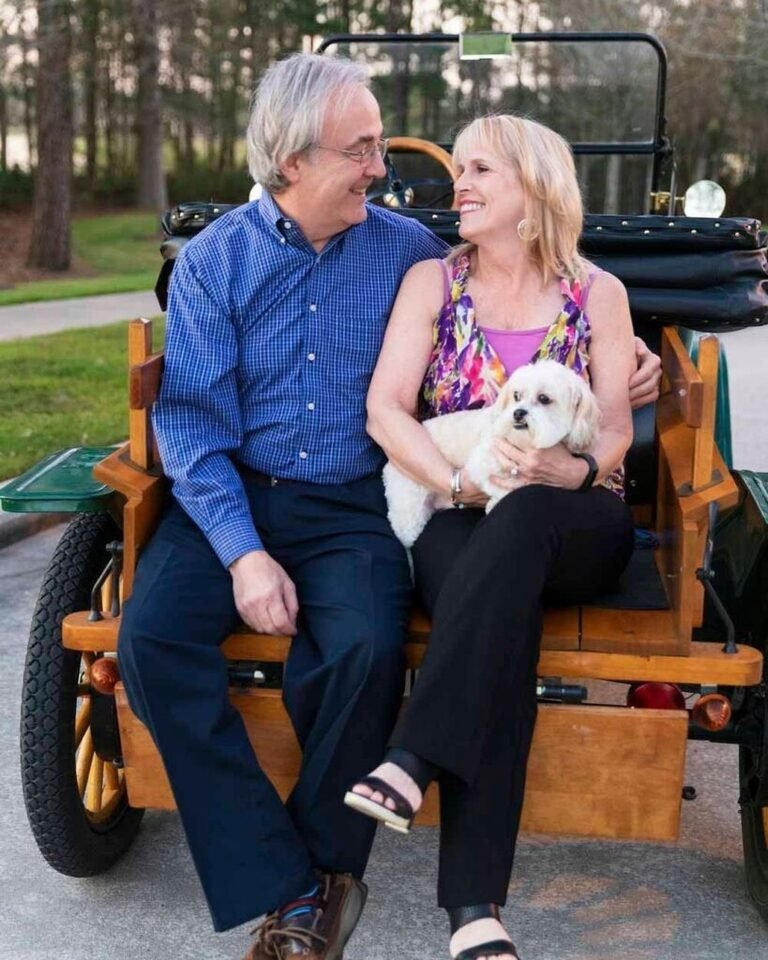 Are you looking for a family photographer? You have come to the right place? Drop me a line and let's talk. Or call me! 832-573-3731. I would love to capture your family in a unique way. Now is the perfect time.