About a month ago, I met this sweet family out in Sugarland for their family session. I had warned them, that this park would be busy, but holy moly! It was crazy busy.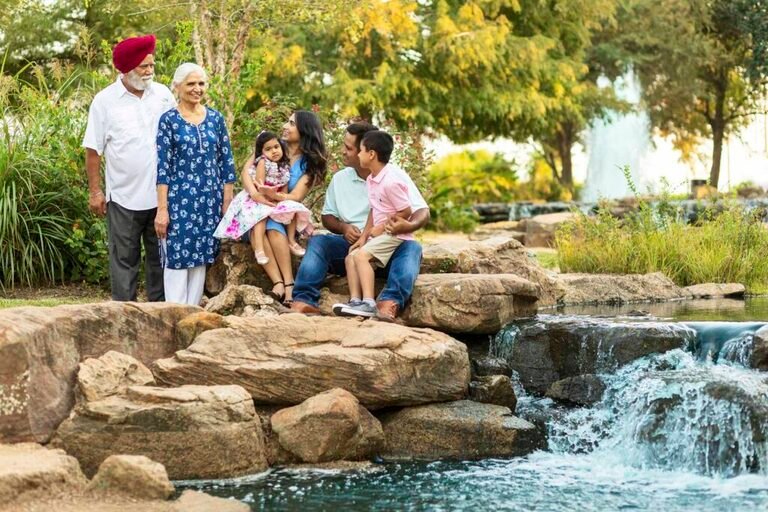 Welcome to fall and family portrait time in Texas.
But we still managed to push through and get a gallery of over 80 amazing images. It may have just required a lot of photoshopping people out of the background.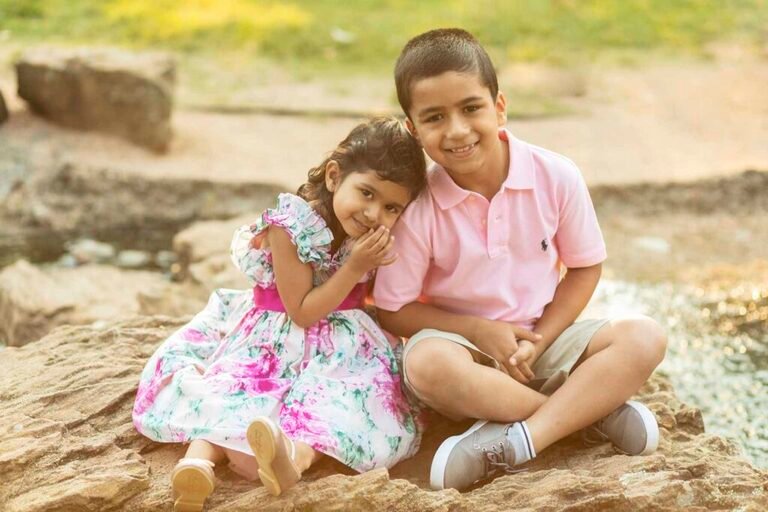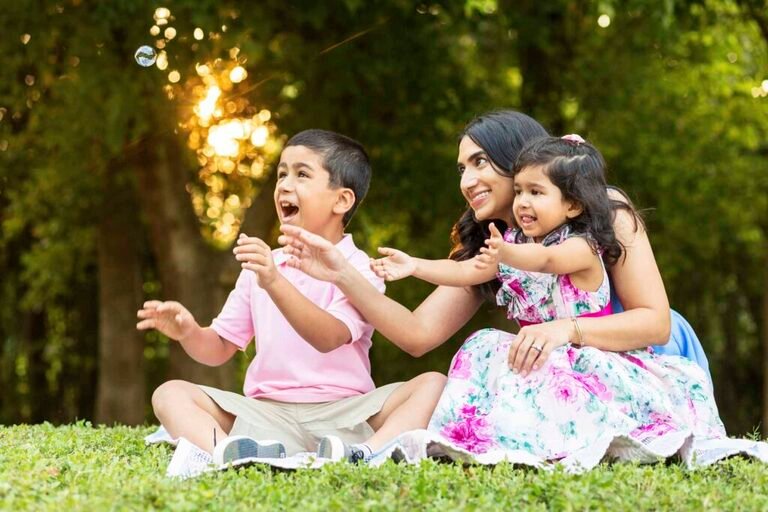 We blew bubbles, explored, walked and just plain old had fun. Miss G was a little overwhelmed with all of the people and all that was happening. But that was ok.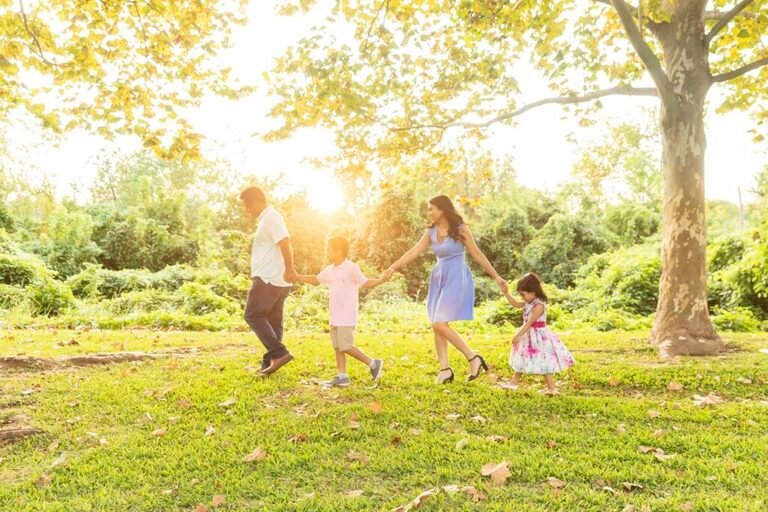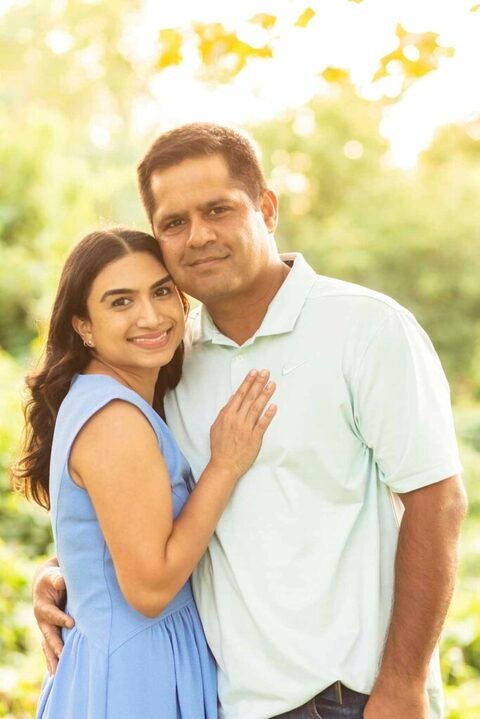 We let her take a break and did some parent photos, and recreated some images that we took a very long time ago with her big brother. He was much smaller then, but sometimes, it is good to spend some time with your oldest. 🙂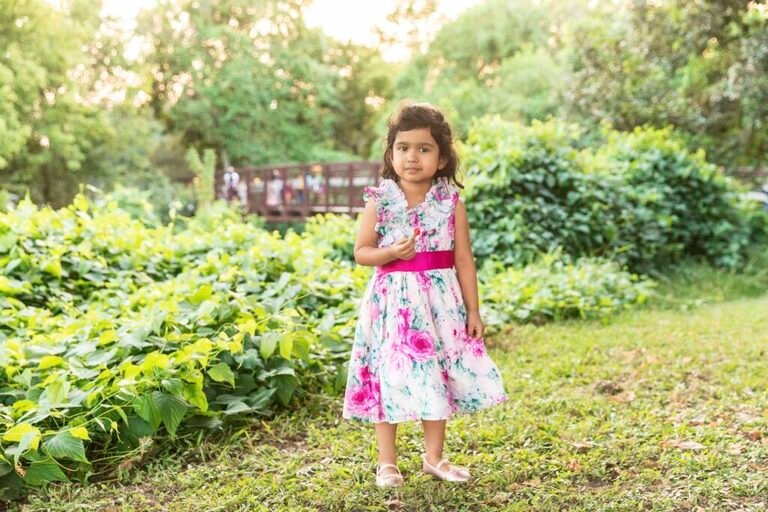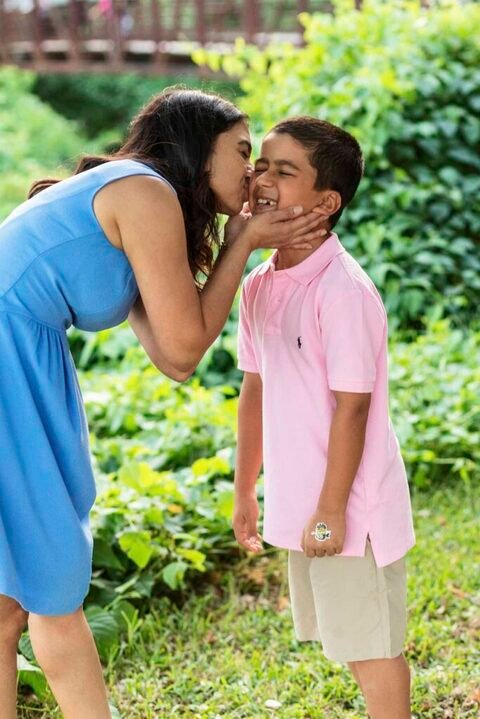 I'm pretty sure everyone had a great time. Mr. A said he loves taking photos. Maybe I should bring him along to all of my sessions. He was great!
Want to see their video? Click here.
Are you looking for a family photographer? You have come to the right place? Drop me a line and let's talk. Or call me! 832-573-3731. I would love to capture your family in a unique way. Now is the perfect time when everyone is home.