These two. They had so much fun on Sunday night at the Vintage truck sessions.
Their mama snagged the full session at sunset and man was it perfect. A little hot, but the breeze made it beautiful. 
But just look at these two! We had the whole property to ourselves and they loved it. I can not wait to show them the full gallery of more than 100+ images. Yippee!
Enjoy the sneak you guys.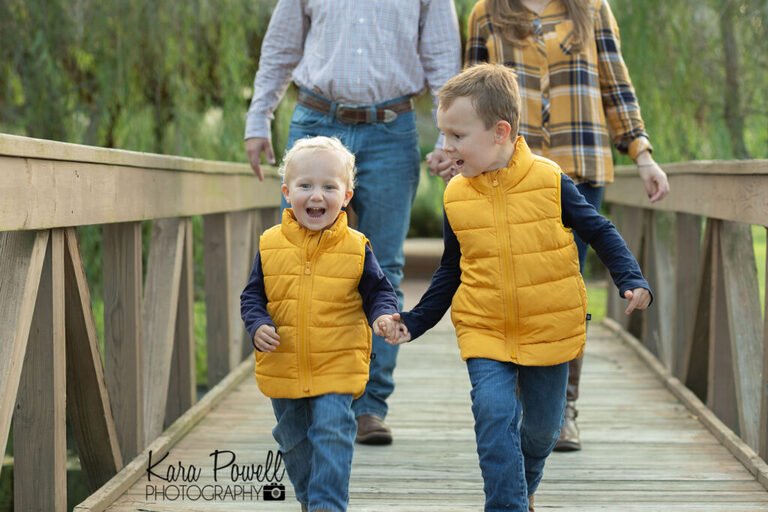 Are you looking for a family photographer? You have come to the right place? Drop me a line and let's talk. Or call me! 832-573-3731. I would love to capture your family in a unique way. Now is the perfect time when everyone is home.