Just a reminder…
If your house is on fire. I guarantee you will not try to save your huge flat screen tv.
Your photos will be all you think of. That is how important they are.
Make sure you know where they all are. And that they are all backed up in several places.
Great Photographers always keep copies of their clients images.
As one of the highest rated child photographers in Houston, you know that I back my client's files up in multiple places. 🙂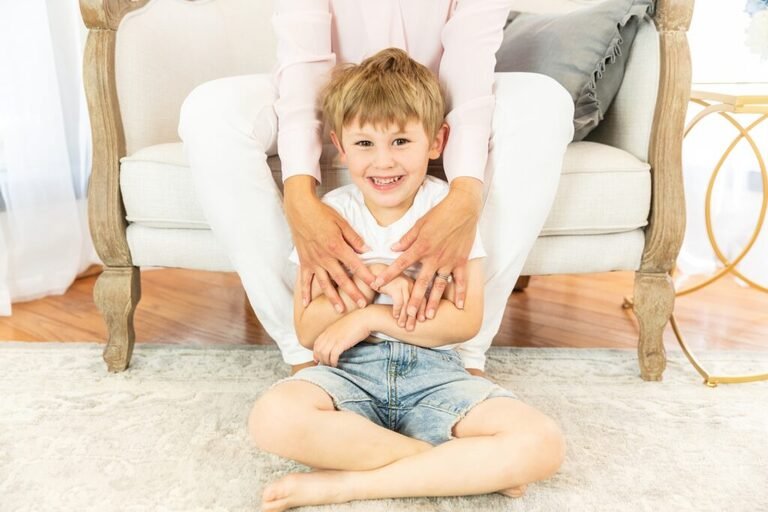 Are you looking for a child photographer? You have come to the right place? Drop me a line and let's talk. Or call me! 832-573-3731. I would love to capture your family in a unique way.