Going above and beyond for my clients is what I do. So if you are looking for a unique experience for your child or family, this is what I love to do.
Take this family for example. They wanted to have a unique photo session for their little guys birthday session. So I looked around for an airplane to borrow. We had different themes each year. Library, baseball, zoo, etc. So no request is ever too big!⠀⠀⠀⠀⠀⠀⠀⠀⠀
We love trying to make the dreams happen for our clients.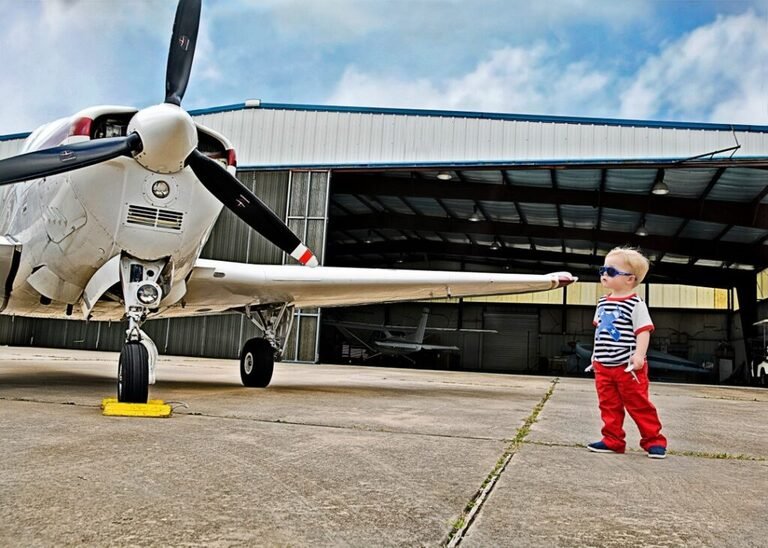 Are you looking for a family photographer? You have come to the right place? Drop me a line and let's talk. Or call me! 832-573-3731. I would love to capture your family in a unique way. Now is the perfect time when everyone is home.