A few weeks ago, a little bit of sunshine came into my parent's lives. Her name is Lavender Blu. 
Yes, she is crazy and tends to poop on the rug right now. (She is only 10 weeks old.) But I really, really love her. Everyone does. 
My parent's sweet golden (Daq) passed away unexpectedly two months ago. They have fostered or had over 40 goldens over the years.
Now is their time to raise a puppy. And boy, are they getting the full puppy experience. She is all teeth right now. But she is also THE cutest thing I have ever seen.
They can't walk down the street without the whole block stopping them to ooo and awe over her. 
So I just wanted to share Blu's 10 week portraits. I have a feeling you will be seeing a whole lot more of her around here.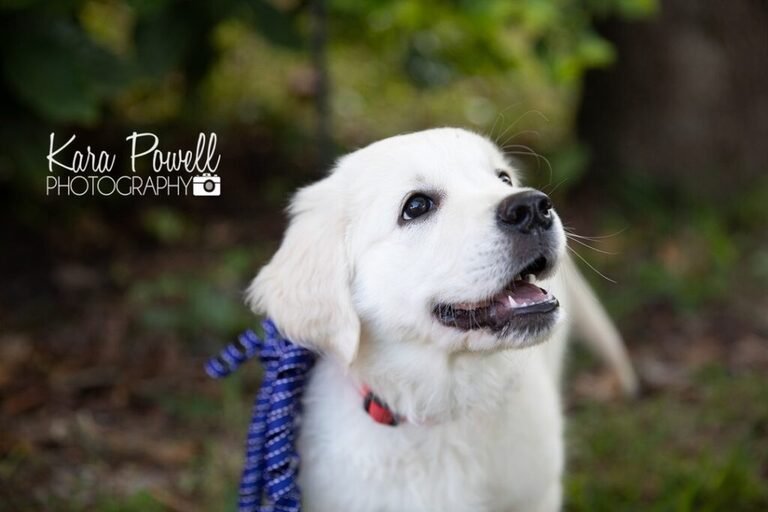 Are you looking for a family photographer? You have come to the right place? Drop me a line and let's talk. Or call me! 832-573-3731. I would love to capture your family in a unique way. Now is the perfect time when everyone is home.