Did you know that you only get 18 summers with your kids? I know that some kids come back from college, but typically… Only 18! Crazy right!? 
Summer is a great time to update family photos, especially with teenagers and college kids. Everyone is home and happy! So it is a great time to schedule a session.
You deserve it! It may the last time before they start getting married. 
My parents did this and we are still laughing about the all matching shirts we had to wear. 
Come on! You know you want to!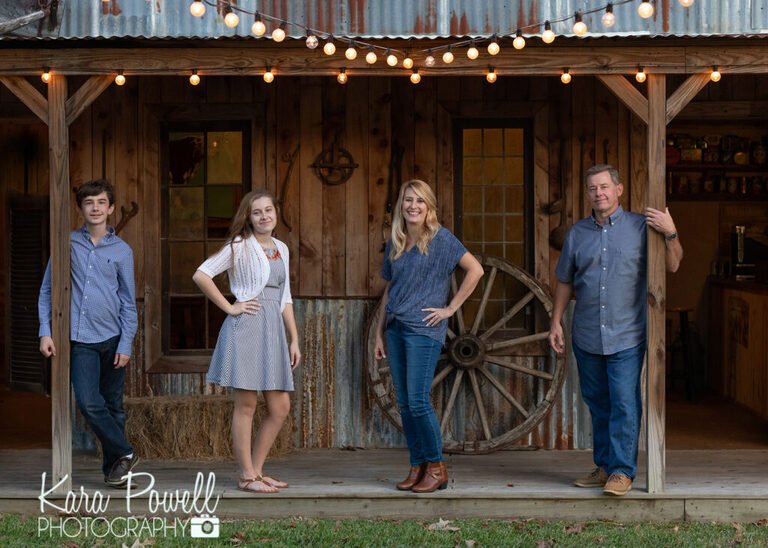 Are you looking for a family photographer? You have come to the right place? Drop me a line and let's talk. Or call me! 832-573-3731. I would love to capture your family in a unique way. Now is the perfect time when everyone is home.