Fifteen years ago, when I started this business. I started with my own maternity portraits.
They did NOT look like this.
All I knew is that I didn't want to go to the mall with my newborn; let alone my baby bump. I knew there had to be something better. So I learned as much as I could from friends, the internet, etc. And now, so many years later I have so many great clients who drive a LONG way to see me.
Experience and relationships make all the difference in this business.
Do your research before you make a decision on who will photograph your newborn and family for the next 20 years.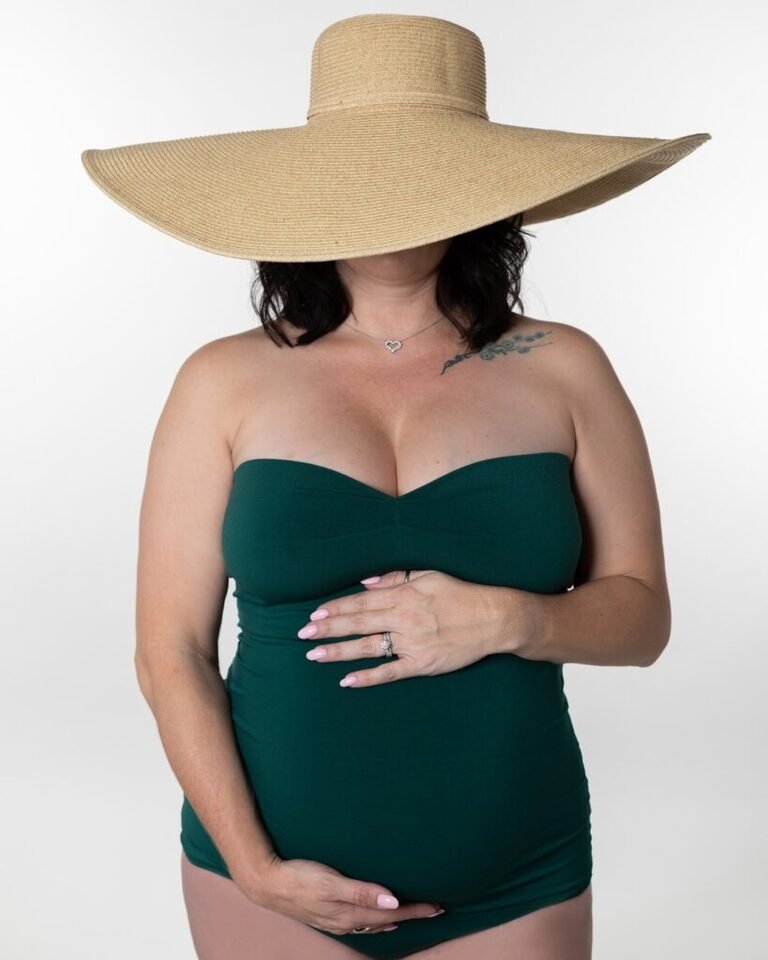 Are you looking for a maternity photographer? You have come to the right place? Drop me a line and let's talk. Or call me! 832-573-3731. I would love to capture your family in a unique way.