Do you want to know what my #1 recommendation is for family portraits is?
Have fun.
Yep. That is it.
If you have fun. Then your kids will have fun. And everyone will relax. The photos will look amazing and you will love what you get. 
No need to scold the kids or yell at your husband. Just let it all go. Your photographer can be in charge of everything. 
So smile! And trust what they are asking you to do. They know what looks good on "film".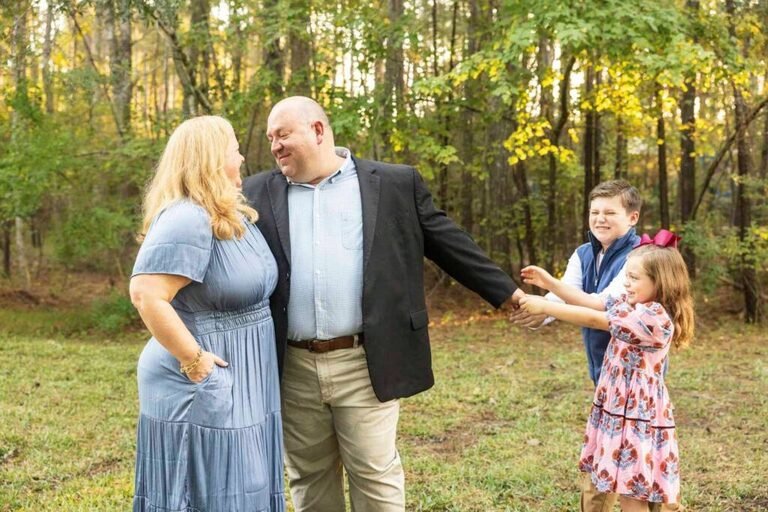 Are you looking for a family photographer? You have come to the right place? Drop me a line and let's talk. Or call me! 832-573-3731. I would love to capture your family in a unique way.