A lot of newborn sessions are done from 7-14 days old. That is the ideal time. But if you happen to miss the prime time, don't fear! A seasoned newborn photographer can handle any age. You really just need to talk about the expectations. The older babies will not be able to do some of the things that a fresh newborn will be able to do. So a lifestyle session will be preferable.
This sweet newborn was three months old. Yep! So all things are possible.
When did you have your newborn's photo taken?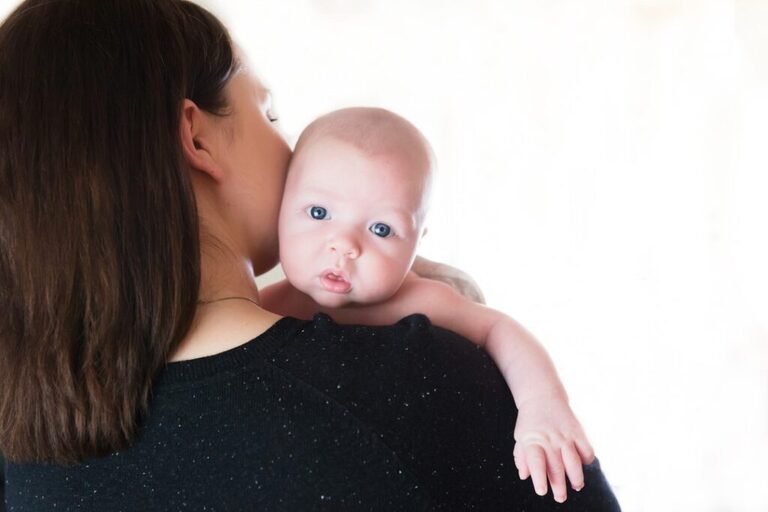 Are you looking for a newborn photographer? You have come to the right place? Drop me a line and let's talk. Or call me! 832-573-3731. I would love to capture your family in a unique way. Now is the perfect time when everyone is home.