Let's just say… I have had a lot of time on my hands lately. So I looked through the archived images of the studio.
So I thought I would do a fun, TBT.
These are a few of my very first sessions, way back in 2008. Some of these clients are still around on my FB page. Hey guys!!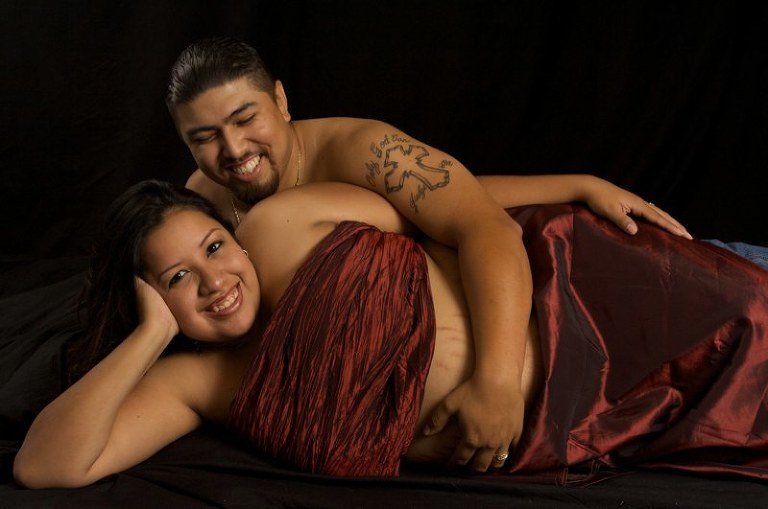 As you can tell, my style was really heavy vignettes (which is the weird shadow around the edge). And I did a lot of studio maternity. At the time, this was really in and my clients loved it.
Now we have moved to all things family. No longer posing as much. I find that showing real moments between family members make for better captured memories. Especially those that you want to make into wall art and albums. These two images are from last week. I think that I have improved just a bit.
See what you think.